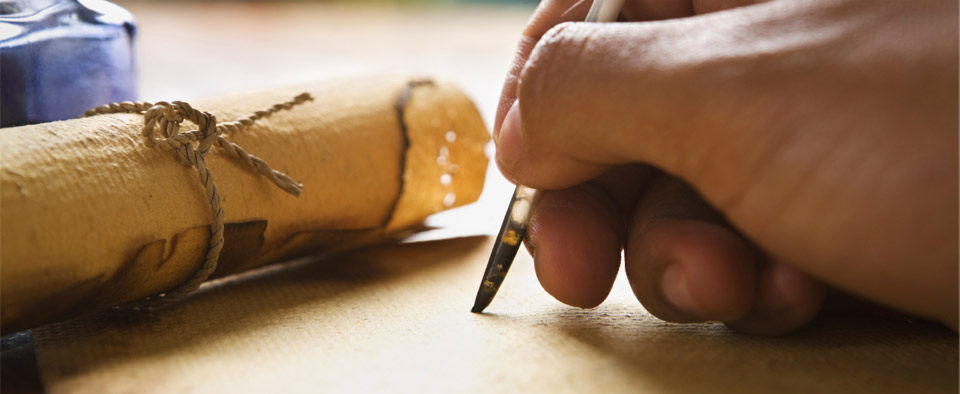 If you do not breathe through writing, if you do not cry out in writing, or sing in writing, then don't write, because our culture has no use for it
- ANAIS NIN

The written word is so important when you need to communicate effectively. The impact of what you say depends largely on how you say it, and getting your message across in a concise, uncluttered and grammatically correct way is seldom as easy as it sounds, yet it is the cornerstone of much of what we do in life.
If writing is not your strength, it often pays to get someone to do it for you.
I'm not talking here about texts or quick, personal emails (although I have to admit that the content of some of these often makes me shudder) but the important things that need to get results. Successful, effective copy writing is a skill and a craft, whether it be for a brochure, a website, an article or something more personal.
If it's not your bag, let me and my highly skilled team take care of it for you.