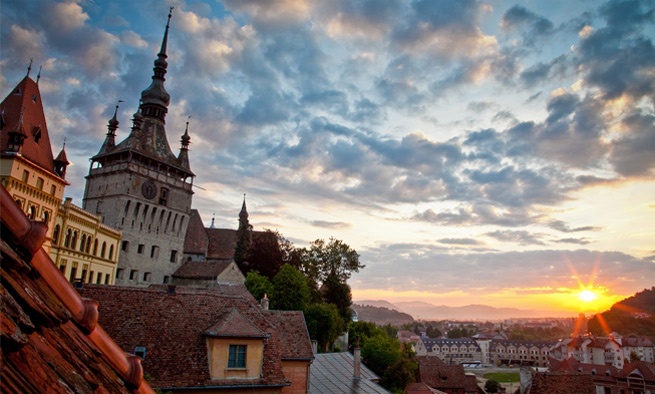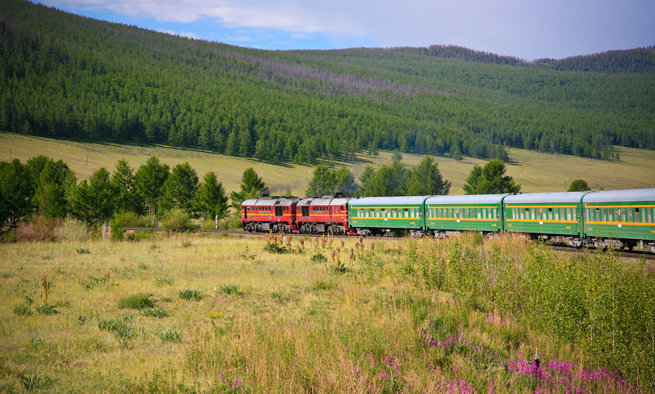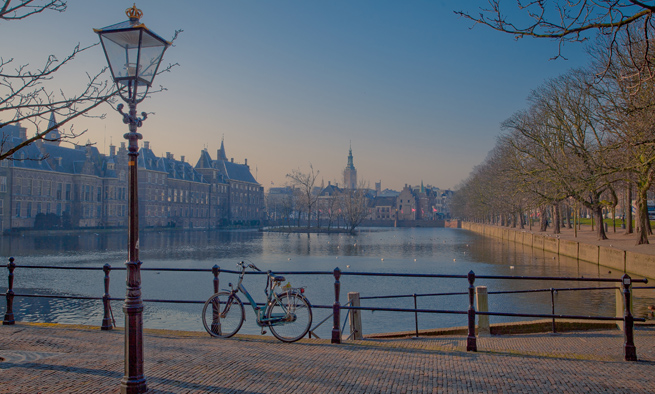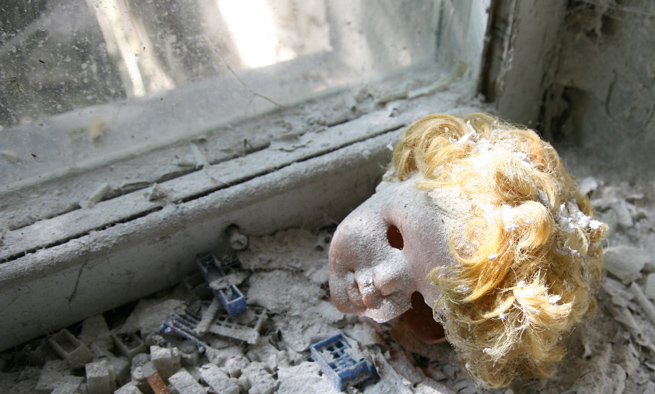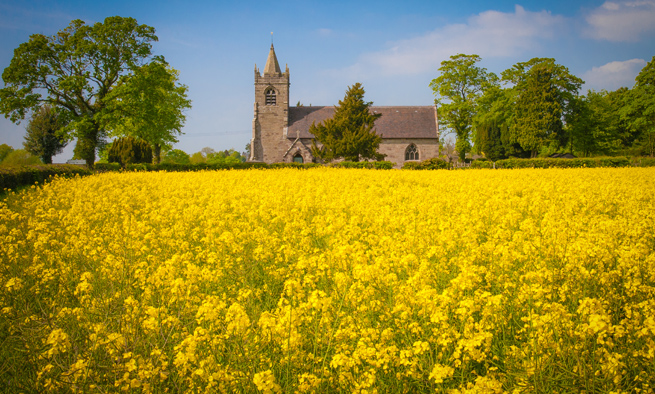 A traveller without observation
is a bird without wings
- MOSLIH EDDIN SADDI
Welcome to my website, which has been specifically designed to showcase my unique and inspirational style of travel, landscape and people photography, which has been captured throughout Europe, Asia, Africa and America. It will also give you a flavour of the bespoke training courses I offer, to help you get the most out of your camera, and allow you to indulge your passion for taking pictures.
TRAVELLING WITH YOUR EYES OPEN
Over the years, I have travelled across the globe, spending many happy hours shooting cities, towns, villages, monuments, buildings, statues, people and landscapes. I consider one of my greatest strengths to be the ability to 'see a shot' and this, combined with my continuing development and technical competence as a photographer, has allowed me to amass a bank of images which are used regularly by such clients as CNN, Getty and Random House to name but a few. In addition, my work is in constant demand by a growing number of regular private customers.